We are Silvertip Digital. Home of performance marketing nerdery, proud lovers of data and a lovely bunch of people we think you'd like to work with
We deliver remarkable work because of our brilliant team of passionate doers, who love to work together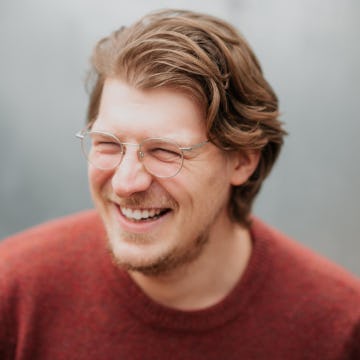 Henry Marshall
Founder + Performance Marketing Director
I am focused on growing the business and making sure we don't run out of cash. I also do a bit of PPC consultancy.
I used to ...

Work at the big agency, the small agency, and in-house. I have managed PPC budgets of £300 a month to £15m a year, both of which bring their own challenges!

I love ...

Cats
Eating out
Chelsea Football
Running

I started Silvertip because

I wanted to create an amazing team who loved coming to work and hanging out with each other. I think happy teams do amazing work.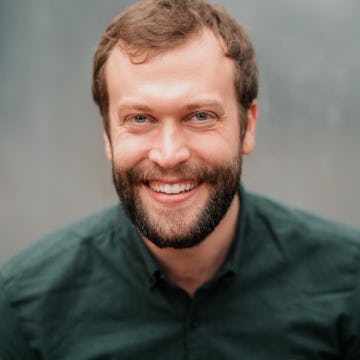 Matt Dixon
Performance Marketing Director
Ensuring that Silvertip are delivering excellent performance marketing for clients across all channels; leading, managing, coaching, training and resourcing the team, and ensuring that we are operating in a smooth, functional and profitable way.
I used to ...

Senior Digital Marketing Manager, HelloFresh. Programmatic & Paid Social Manager, House of Fraser.

I love ...

Football
Beer
Sun
Business & Strategy

To me, Silvertip means...

Constant growth & improvement forever - for clients, and for the team!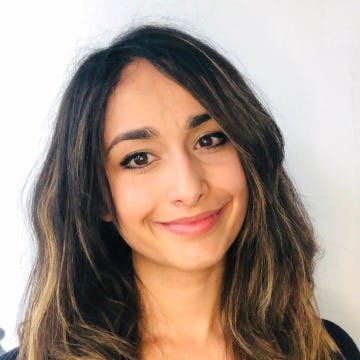 Jasveer Matharu
SEO Consultant
Building the SEO team and offering.
I used to ...

I've worked in digital marketing for over 10 years, both Agency and in house. Although I have always leaned towards SEO, I've also been responsible for leading integrated digital marketing strategies across multiple channels (Paid Advertising, Email, Social, Affiliate).

I love ...

Nutrition
Weightlifting
Femtech
Entrepreneurship
People

To me, Silvertip means...

An opportunity to reimagine how we help our clients show up for their audience on search.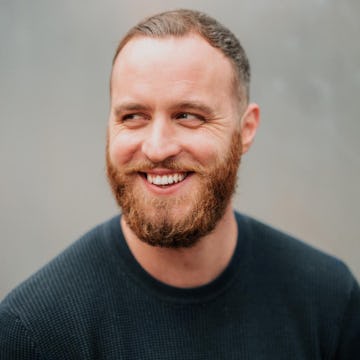 Joe Miles
Performance Marketing Manager
Responsible for a number of clients from a variety of sectors across different channels with the goal of improving their digital performance.
I used to ...

work within private healthcare and in-house marketing. Was also a Barista, hence a bit of a coffee snob!

I love ...

To me, Silvertip means...

Enjoying coming to work and having a feeling of real responsibility within a group of fun, friendly and hardworking people.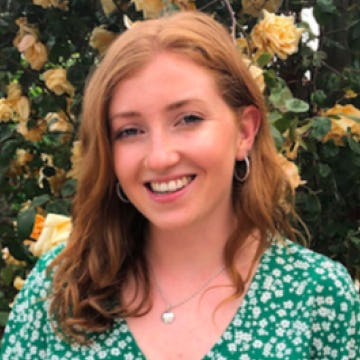 Emma Baxter
Performance Marketing Executive
Managing client accounts, analyzing data trends and helping to improve the clients ROI, across both Paid Social and PPC.
I used to ...

Have client-facing managerial roles and experience in sales at a wellbeing company. A year's experience launching a new juice product, marketing across organic social media platforms.

I love ...

To me, Silvertip means...

Silvertip is being part of an amazing team of people, who are encouraging, supportive, and a delight to work with. We challenge ourselves and our clients to be better and constantly growing.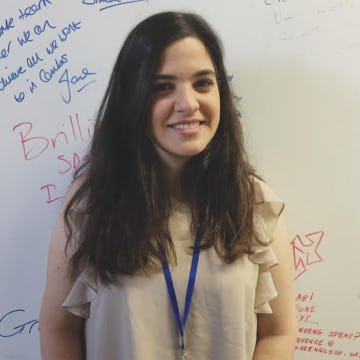 Annie Nikolopoulou
Senior Performance Marketing Executive
Executing day-to-day performance marketing work, monitoring campaign performance across platforms, and helping clients reach/exceed their targets
I used to ...

After completing my Msc in International Marketing, I worked in Marketing & Communications. Previously worked as a sales representative for L'Oreal.

I love ...

To me, Silvertip means...

My working family, they are always helping me learn and grow, but also supporting each other.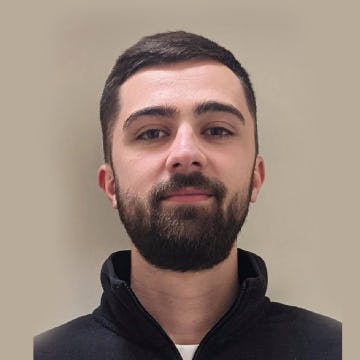 Elliot Bourdais
Performance Marketing Analyst
Data analysis, reporting and helping to manage our clients across PPC and Paid Social.
I used to ...

Study Maths, Stats & Economics at Warwick Uni, then spent just over 18 months as a Credit Risk Analyst for a bank.

I love ...

Fantasy Premier League
Pom Bears
When Harry Met Sally

To me, Silvertip means...

A new challenge and an exciting opportunity to learn new skills.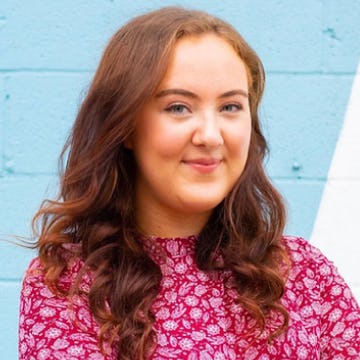 Emily Peel
Performance Marketing Executive
Monitoring the performance of our client's PPC and Paid Social accounts, making optimisations, analysing data and reporting on data insights to help them successfully reach their targets.
I used to ...

Spent time travelling and living in the United States, before pursuing a career in Social Media Marketing, specifically working for different brands in Organic Social.

I love ...

Time with friends
Country music
Crocheting
Cocktails
Travelling

To me, Silvertip means...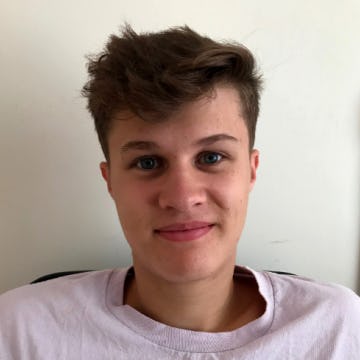 James Dixon
Performance Marketing Executive
Assisting in the management of our client's PPC and Facebook accounts.
I used to ...

Sell ski holidays!

I love ...

Skiing
Snowboarding
Beer
Music

To me, Silvertip means...

At its core it's an encouraging, positive team constantly striving for progress and growth.