Silvertip's team of planners, strategists and performance marketing experts, combines experience from in-house roles, international full service agencies, small size independents and consultancies
WHAT MAKES US UNIQUE
We built Silvertip Digital with a clear picture of what we wanted to achieve for and with our partners.
WE'VE GOT YOUR BACK
We genuinely care about the brands we work with - their purpose, their objectives and how we can help them raise the bar.
NO FLYING SOLO
Our partner pods mean we operate as a unit, not in isolation. We test and push ourselves and each other.
RAISING OUR A-GAME NEVER ENDS
We are continually looking for ways to improve – our knowledge, our techniques and methodologies – raising the bar again and again for our partners.

Our team are solutions-focused and with a large dose of creativity too.
WE MAKE IT PERSONAL
We prefer face to face with our clients (even if it's over a video call), we believe in the custom building and optimisation of our campaigns, we take the time to live in the shoes of our partners - so we can understand their objectives and tailor plans to their needs.
NO JARGON OR MYTHS ALLOWED
It means a lot to us that we are transparent and honest.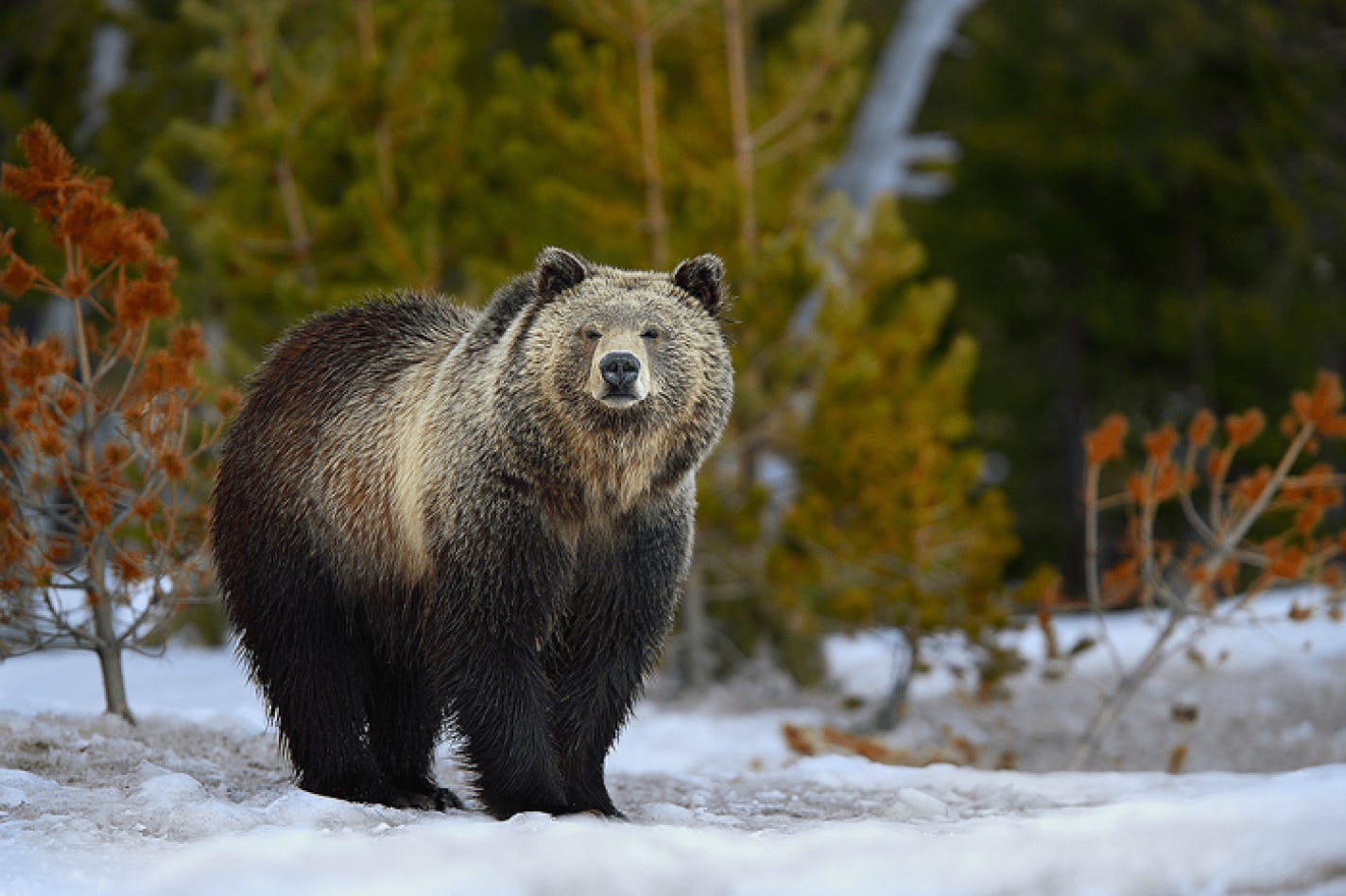 THE SILVERTIP BEAR. OUR NAMESAKE.
Effective

The Silvertip bear is a huge animal. Most bears weigh between 300 and 800 pounds, but some have weighed up to 1400 pounds.

Quick

Silvertip bears are excellent runners; they can run up to 30 miles per hour.

Reliable

They have perfect eyesight and an excellent sense of smell. They will detect smell better than a hound dog.